Our Staff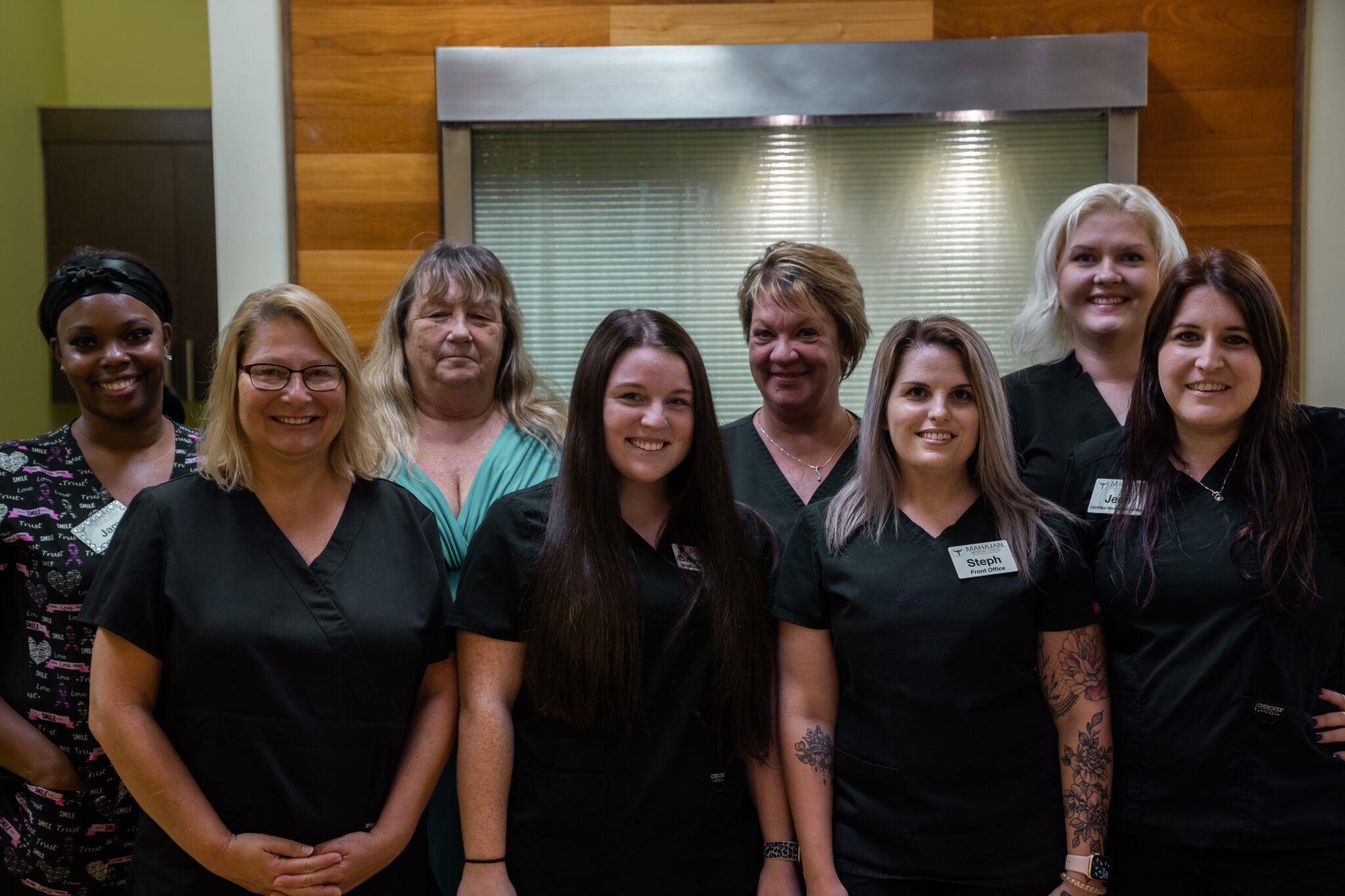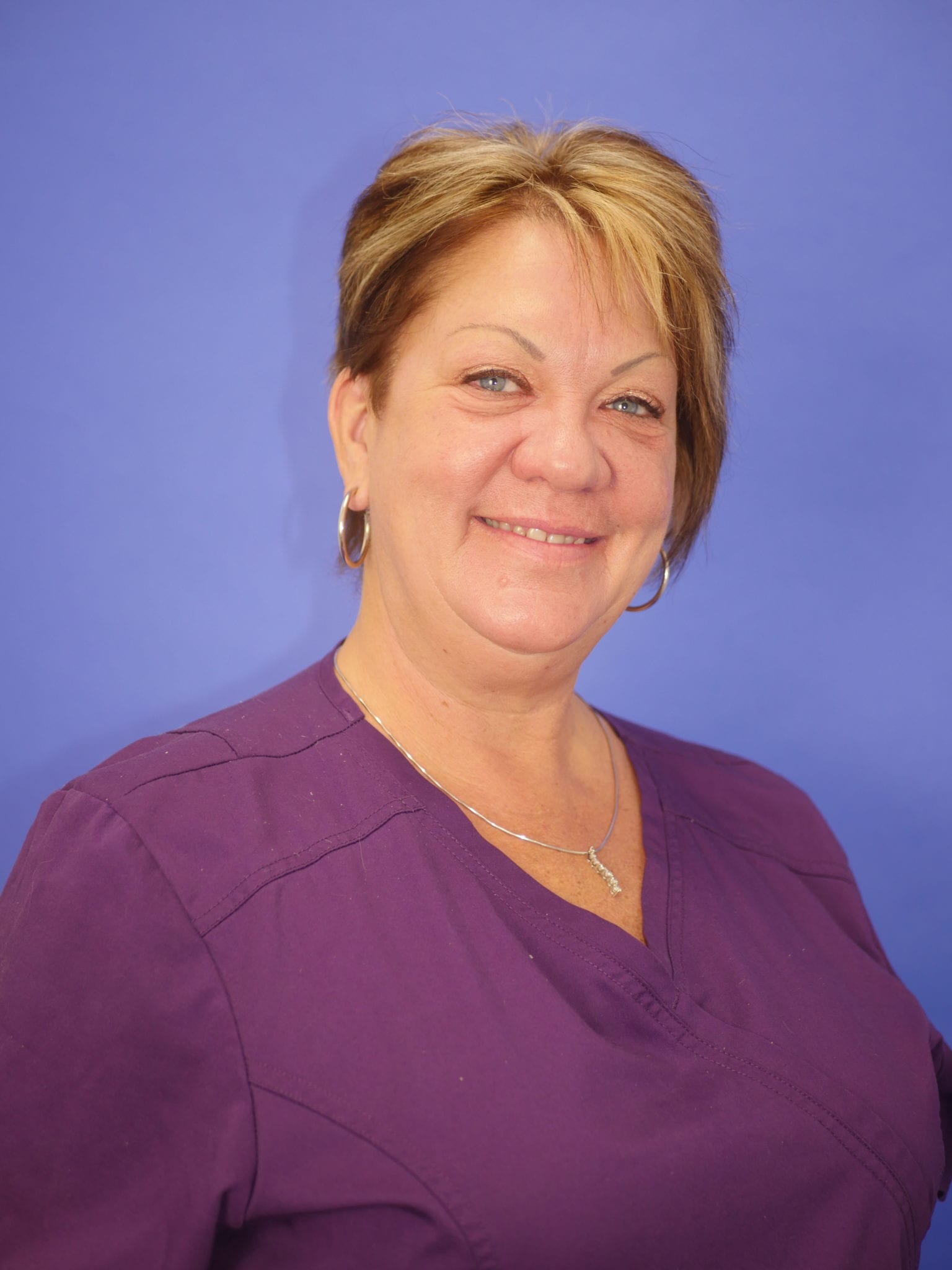 Debbie
 (Practice Manager)
I have been with Mahajan Medical Center since the summer of 2016. Originally from New Jersey, I moved to Florida in 2008 to escape the cold winters!  I have worked in the medical field for many years and love working for the benefit of our patients.  My  position includes ensuring a positive patient experience as well as the managed care aspects of the office and some billing.   I am an AAPC Certified Professional Coder.
When not working, I love spending  time with my grandchildren and my mini poodle/havanese puppy "Maggie May" . My favorite place to be is the beach whether soaking up the sun or enjoying our beautiful sunsets.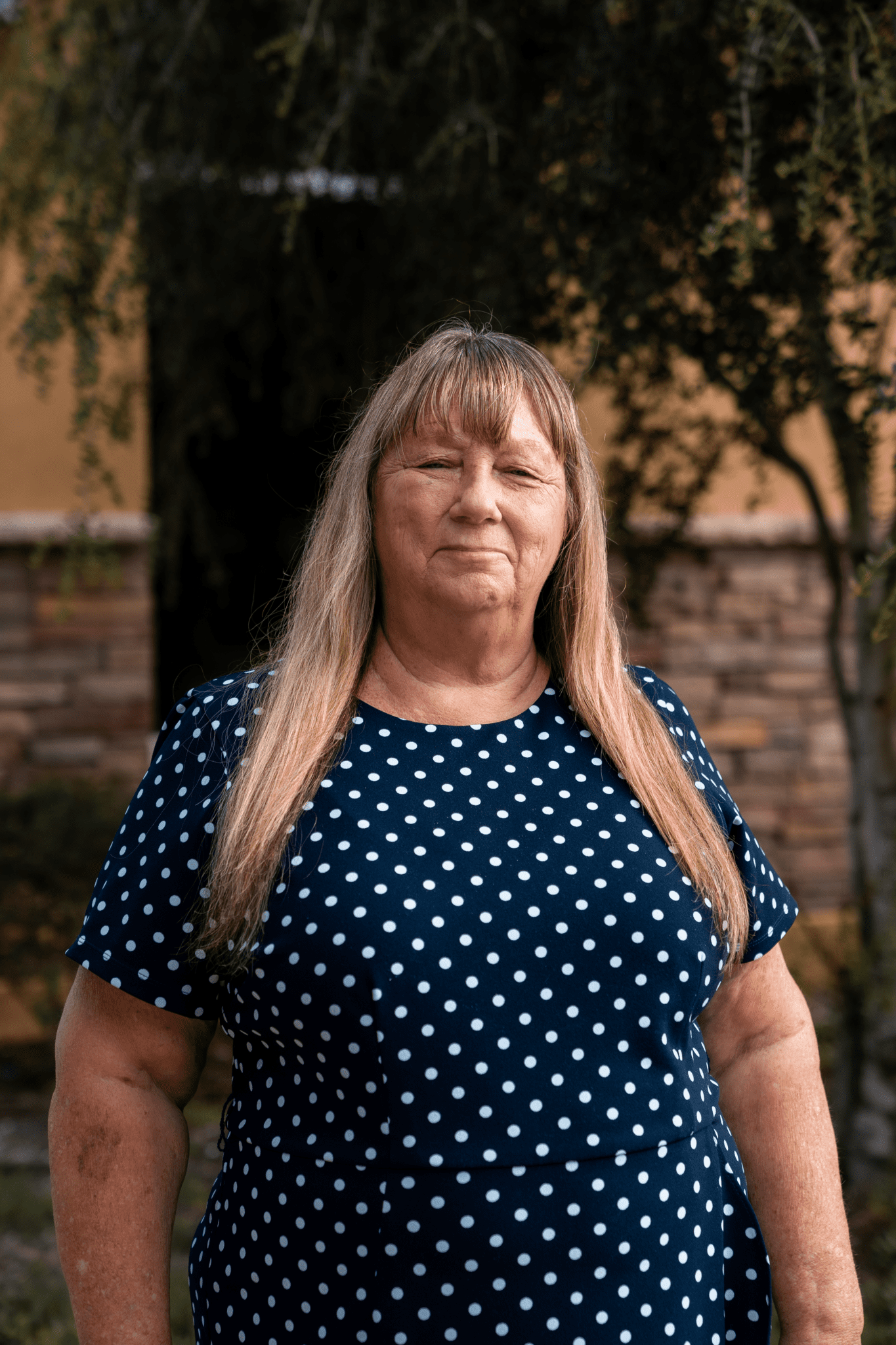 Cheryl Payne
  (Practice Administrator)
New to Mahajan Medical Center,  I joined the practice mid May of 2021.  I am originally from Washington D.C. but have lived in Tampa bay since 1971.  I have spent the last 30 years working in the Medicare Managed Care Field.  Here at Mahajan Medical Center I will be involved in creating and implementing new lines of business for the practice as well as bringing new knowledge to streamline processes within the current practice.
My time away from the practice is spent with my husband and my beloved grandchildren.  I am an avid race fan of Nascar and love boating and most anything involving water.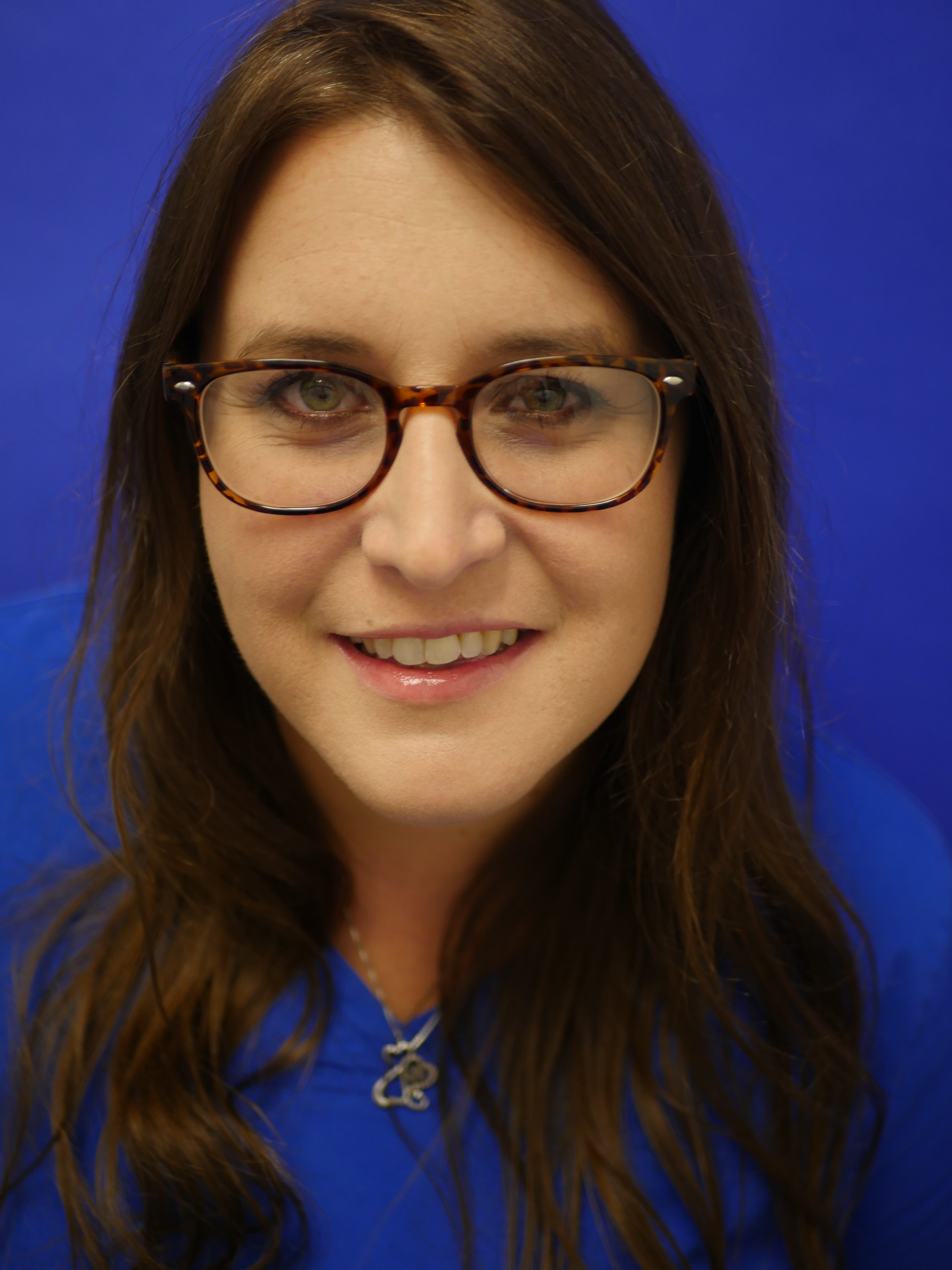 Jennifer (Lead Certified Medical Assistant/ Case Manager)
I have over 14 years of experience in the medical field. I am very passionate about healthcare and love helping people. My position includes everything necessary to get the patients ready for our providers, monitoring our coumadin clinic, and enrolling and maintaining patients who are eligible for chronic care management. I am also responsible for managing the flow of our back office.  I am also a care coordinator for our managed care patients.
New to Florida, I was attracted to the sunshine and beautiful beaches. In my free time I enjoy going to the beach, reading, and spending time with my family and beagle Daisy.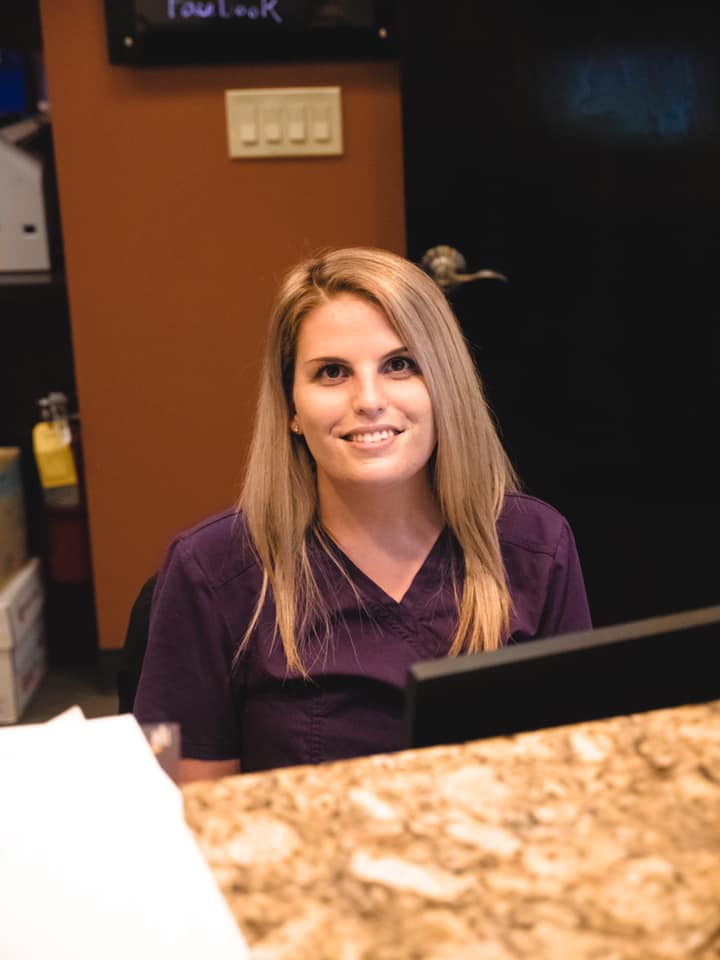 Stephanie (Medical Receptionist/Referral Specialist)
I have been in the medical field for 5 years.  My duties at Mahajan Medical Center include patient check out, referrals, medical records and many other things to help our patients.  I enjoy working with our patients.
While not at work one of my favorite things is going to Disney.  I also enjoy the beach and spending time with my friends.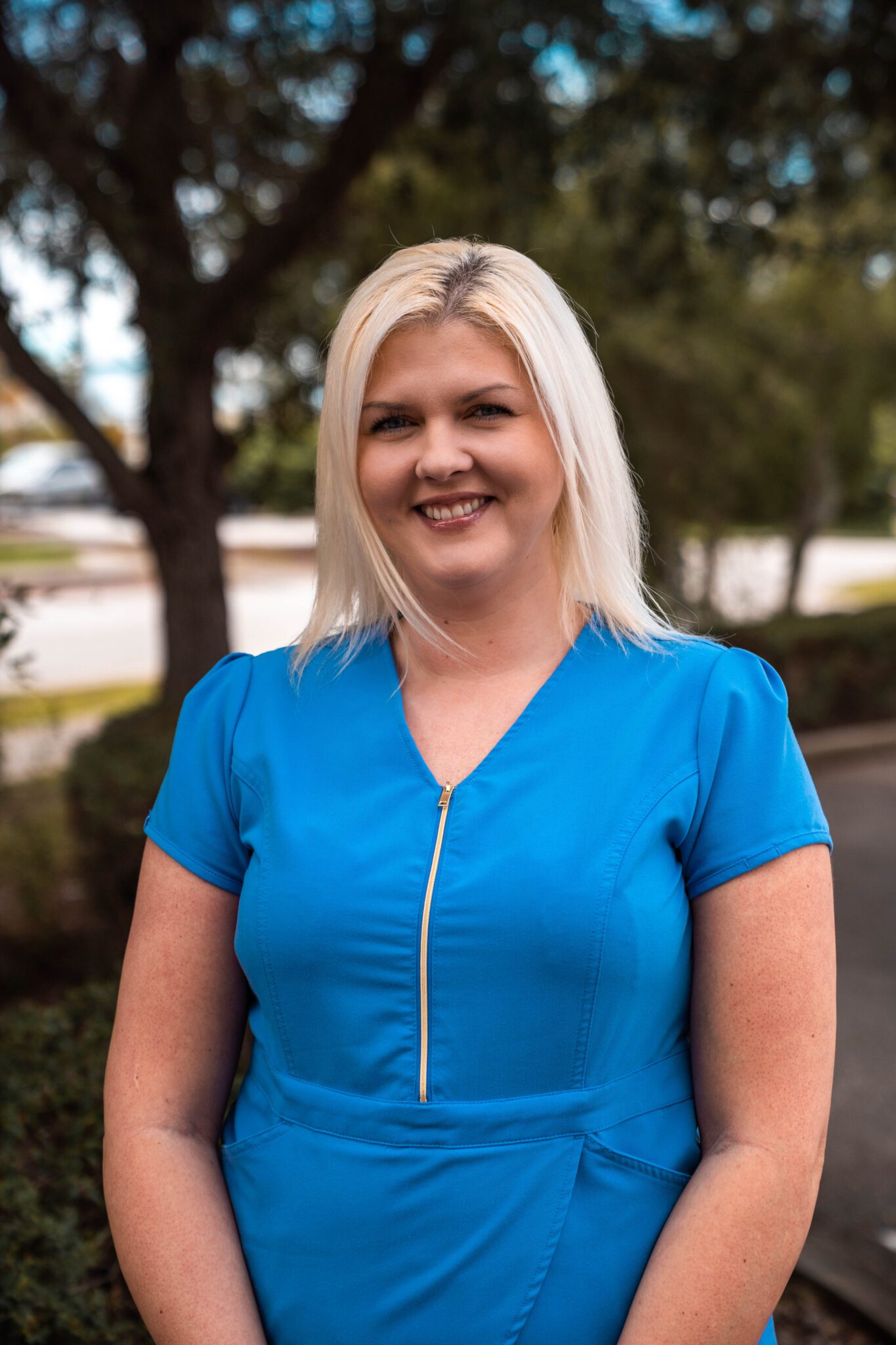 Kate (Certified Medical Assistant)
I was born and raised in Poland. Health and personal well-being mean a lot to me. I have been thrilled to join Mahajan Medical Center and have already met and seen many of our lovely patients!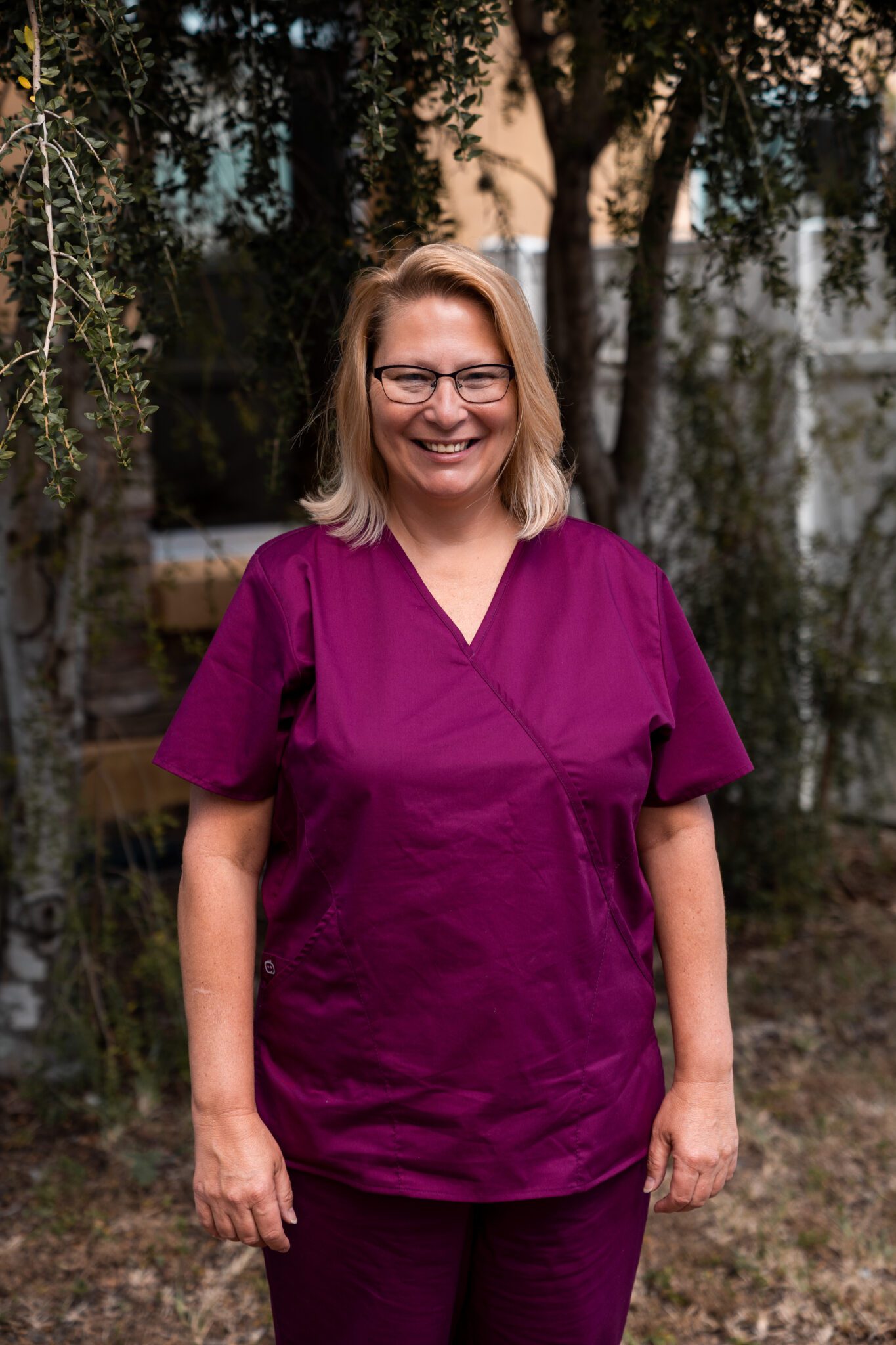 Tanya (Medical Receptionist)
I moved here from Michigan two years ago and have two years' experience in the medical field. I enjoy working with the patients here at Mahajan Medical Center. In my free time I enjoy going to the beach and watching the waves.