Providers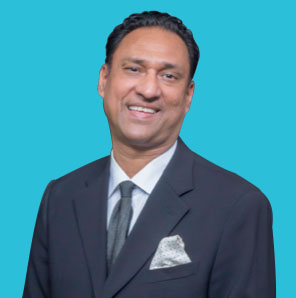 Dr. Ranjan Mahajan specializes in adult diseases and their prevention. He is a member of the American College & Physician, American Medical Association and Pinellas County Medical Society. Dr. Mahajan received his Bachelor of Medicine and Bachelor of Surgery from the University College of Medical Sciences, University of Delhi, India. He ranked in top ten of his medical class, with honors in Pharmacology. Dr. Mahajan completed his internship and residency programs in Internal Medicine at Maimonides Medical Center with the State University of New York, in Brooklyn, New York. Dr. Mahajan received his certification from the American Board of Internal Medicine in 1995.
In 2002, Dr. Mahajan was awarded the prestigious F.A.C.P. designation from the American College of Physicians/American Society of Internal Medicine in Philadelphia, Pennsylvania.
Dr. Mahajan is active in community activities and was
given a certificate of recognition by Florida Medical Association for his services for children, teenagers, the homeless and medically indigent in May 1997. Dr. Mahajan was Co-Chairman for Medical Committee for Stroke Unit Pinellas County (A program of American Heart Association), and an active Volunteer at Clearwater Free Clinic (A non-profit organization to serve the indigent population of Pinellas County). Dr. Mahajan is also a supporter of the 'Meals On Wheels' program in Pinellas County.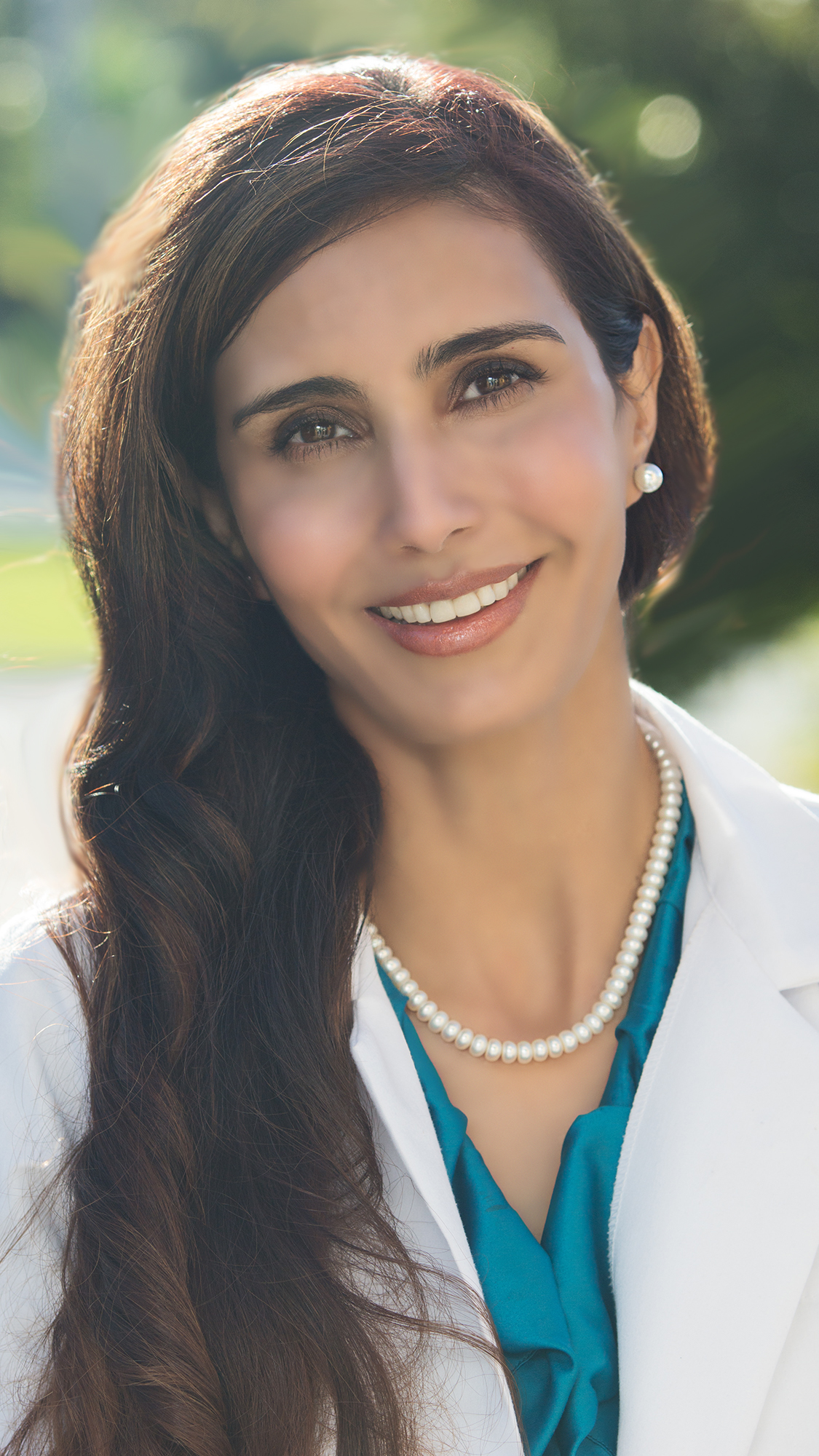 Dr Mira Mahajan is a certified family practice physician who also specializes in skin care issues and aesthetic medicine. Dr Mahajan received her Bachelor of Medicine from L.L.R.M. Medical College in Meerut, India, where she was awarded the Gold Medal in Medicine. She then attended a three year residency in Obstetrics and Gynecology in India, where she was appointed chief resident in 2004. After her marriage to Dr. Ranjan Mahajan and her move to the United States, Dr. Mira completed a three year family practice internship at SW Georgia Family Medicine in Albany, GA and Bayfront Family Practice Residency Program in St. Petersburg, Florida. While at Bayfront, Dr Mira Mahajan's special focus was in dermatology and aesthetic medicine.

During her three year residency, Dr. Mira Mahajan also found time to give birth to her first son, Neil Mahajan! Given her special passion for aesthetics, Dr. Mahajan opened the Golden Glow Medical Spa in 2009 and is the director of this exciting enterprise. While starting up this new project, she gave birth to her second son, Arjun Mahajan.
She currently practices both family medicine and aesthetic medicine here at Mahajan Medical and Golden Glow Medical Spa. Dr Mira is Board Certified by the American Board of Family Medicine and is a Fellow of the American Society for Laser Medicine and Surgery. She belongs to the American Medical Society as well. In spite of being a busy mother and physician, Dr. Mira Mahajan finds time to enjoy special times with her husband and children!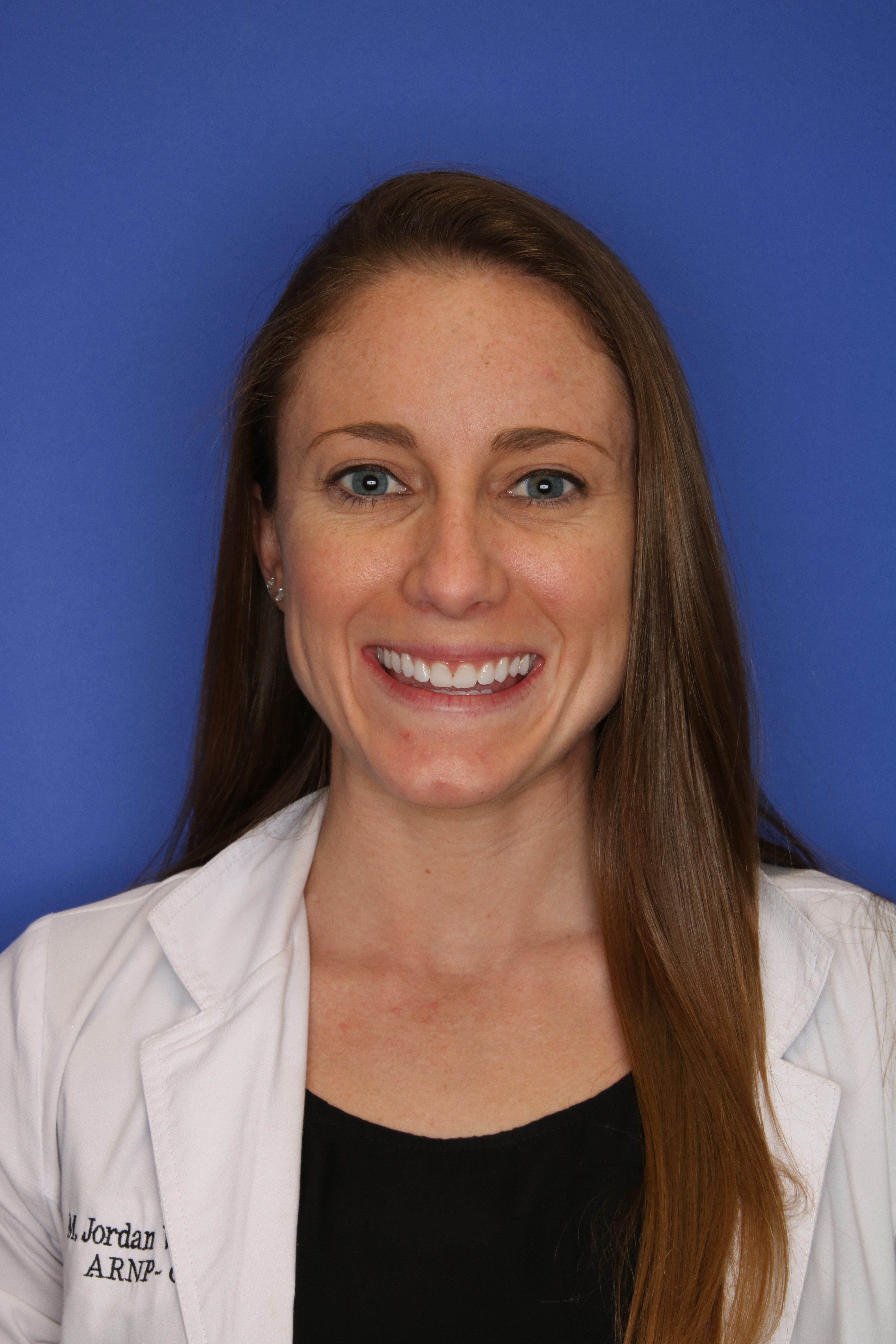 Mary Jordan Vencill ARNP
Jordan graduated from Pinellas Park High School as a Summa Cum Laude student; Associates in Nursing Cum Laude, Associates in Arts; Magna Cum Laude from St. Petersburg College; Master's of Science in Nursing  from the University of South Florida, Tampa.
She has a BLS certification for health care provider's (CPR and AED)
Professional Memberships
Phi Theta Kappa Honor Society Membership
Tampa Bay Advanced Practice Nurse Council
In her spare time Jordan volunteers at Mission City Church where she is a youth leader and Sunday school teacher
Jordan is also a very accomplished classical dancer.
Cecilia Chandler ARNP
Cecilia earned her Bachelors Degree in Nursing from Florida International University; subsequently she earned her Master's of Science in Nursing from the University of South Florida, Tampa.
She is bilingual fluent in English and Spanish.
Professional Memberships
American Association of Nurse Practitioners
American Diabetes association
In her free time she enjoys spending time with her children.