Our Staff
Dr. Mahajan has selected our staff team with particular concern for a friendly, attentive attitude.
Teresa (Office Manager)
I have been working in the medical field for approximately 30 years.  I have worked in all areas of the medical office with the last 24 years as an Office Manager in a primary care office.
I joined Dr. Mahajan's office in August, 2018.  It has been both challenging and rewarding learning new programs and procedures.  I am enjoying getting to know all the patients and look forward to working with them for many years to come.
I was born and raised in St. Petersburg and I am a fourth generation Floridian!  I love spending time with my family and friends when I am not working.  I also enjoy cooking, gardening, reading and serving in our church, BridgePoint Church.
Debbie (Front Office)
I have been with Mahajan Medical Center since the summer of 2016. Originally from New Jersey, I moved to Florida in 2008 to escape the cold winters!  I have worked in the medical field for many years and love working for the benefit of our patients.  My experience is with checking patients out, helping them schedule appointments within our office or with specialists as well as other testing.   I also help with billing and the managed care aspects of the office.
When not working, I love spending  time with my grandchildren and my mini poodle/havanese puppy "Maggie May" . My favorite place to be is the beach whether soaking up the sun or enjoying our beautiful sunsets.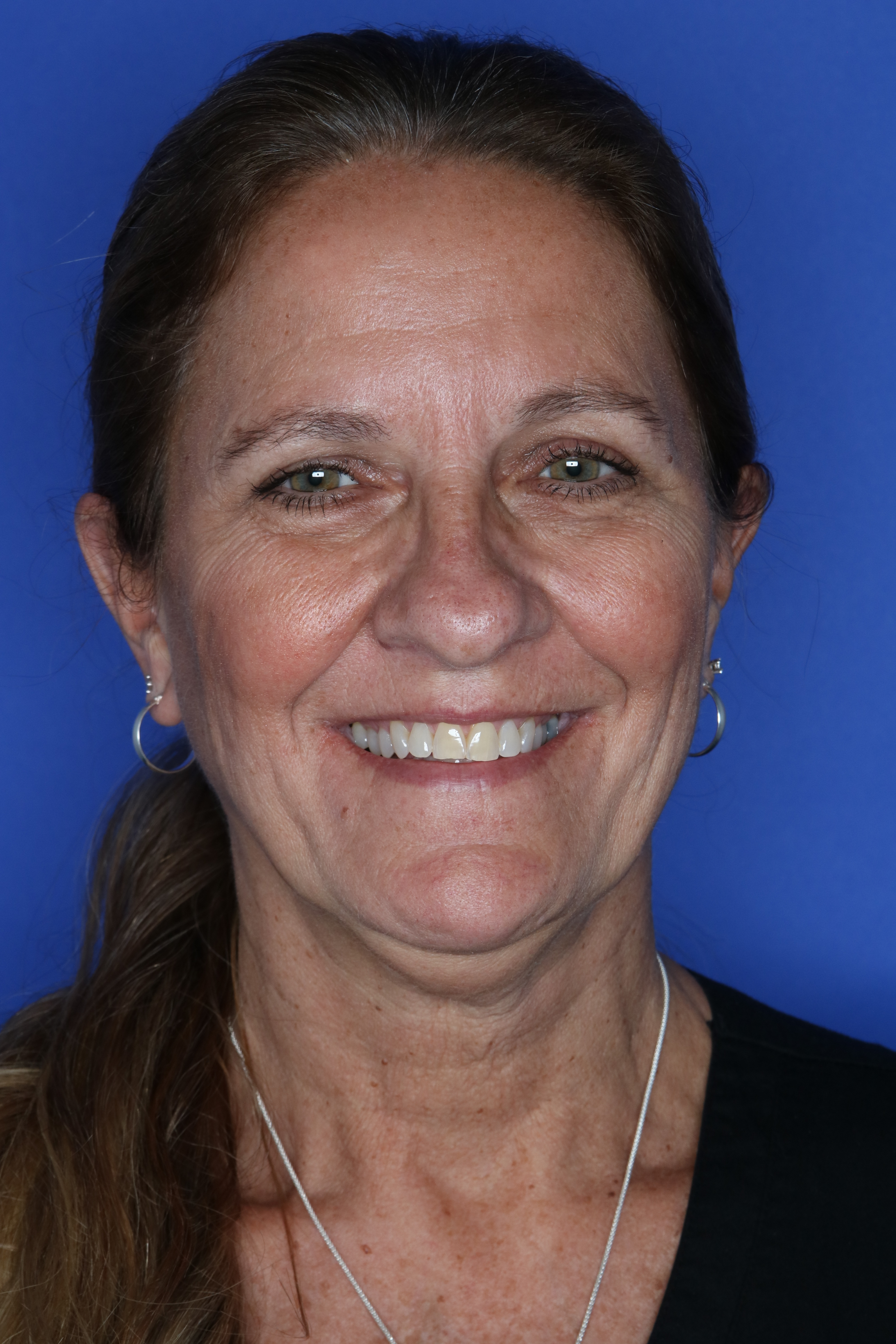 Julie (Front Desk)
Originally from Indiana I moved to the Florida West Coast about 30 years ago. My experience in the medical field is extensive.  At Mahajan Medical Center I enjoy helping all patients with whatever they may need.  My co-workers are terrific and I especially enjoy Dr Mahajan's Humor!
While not at work my interests are my family, including my husband and beautiful daughter.  My favorite place to be is at the beach.
Desira (Front Desk)
I have worked in specialty offices for the last few years. I love working hands on with all of the patients at Mahajan Medical center and enjoy my job very much.
While not at work I love spending time with my 3 year old.  I enjoy boating and roller skating.
Rose (Certified Medical Assistant)
I have been in the medical field for many years. Working at Mahajan Medical Center is by far my favorite place of employment. The staff is amazing and the doctors are not only exceptional medical professionals, but good looking too :). I truly enjoy working with and helping all of our patients. I am currently enrolled in a nursing program and look forward to getting my LPN license in the near future.
Outside of work my passion is my family and cooking.
Janette (Certified Medical Assistant)
I have over 19 years experience as a certified medical assistant and 30 years total in the medical field.  I enjoy helping our patients and building relationships with them within the scope of our office. I enjoy my position at Mahajan Medical Center very much and look forward to a bright future here .
When not at work I enjoy being mom to 4 children whom I adore. I am a certified masseuse and practice this craft in my spare time.  My favorite thing to do is hang out with my Yorkie "mr sexy"
Mary (Medical Assistant)
I have been working in the medical field for many years.  At Mahajan Medical Center I am responsible for many things including my personal favorite, Phlebotomy,  which I am ASCP certified since 1998. The patients here are wonderful and easy to build a rapport with.  Dr Mahajan's humor keeps us all smiling and my co-workers are great.
While not working I enjoy baking and cooking and spending time with my German Shepard, Gracie Mae.  Crocheting and yard sales are my favorite hobbies.